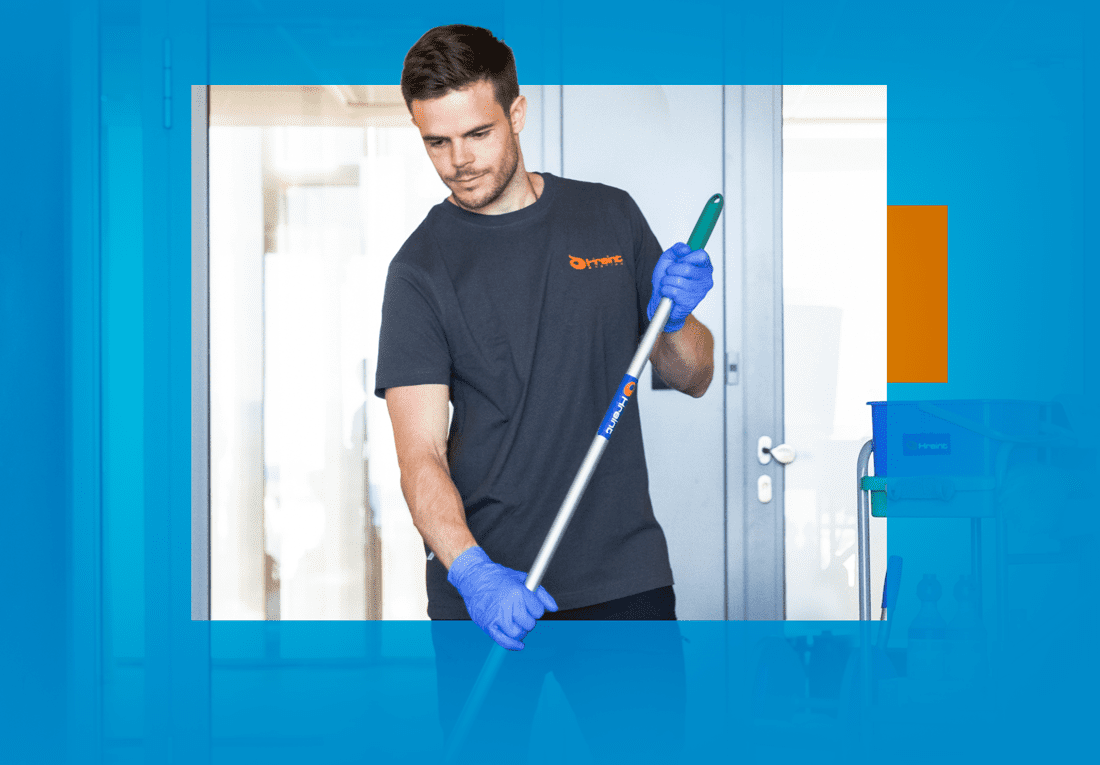 Prositive employeesCommunication skills and thoroughness
We make demands to our future employees that they have good communication skills, conscientious and flexible.
Other requirements we have:
20 years or older
Clean criminal record
Advantage if you have experience in cleaning.
We especially want people looking for a permanent job and wants to take part in development of Hreint on the foundation of the Swan, Nordic eco label
Better wagesFlexible hours
We do our best to conscientious and hard working employees and also we try do adapt flexible hours to each and everyone's needs.  Hreints employees get better wages in forms of:
Productive salary
Flexible hours
Rewards for outstanding work
After employment people receive clean and tidy clothes and appropriate and thorough teaching at Hreint school. They will use the newest equipment while working, get positive reinforcement and are awarded for excellent work.
When you join the Hreint workforce you automatically join the employee association where you get great benefits f.e. annual party, family fun day, BBQ´s and more. 
Since February 2005Hreints employee association
Hreints employee association has been up and running since 2005 but it is equipped with people who are ambitious with having a diverse, fun and family oriented events regularly over the year. Its very ambitious in joining together all of Hreints great and multinational employees with various events.  It has regularly events each year; Annual party and a family day but also it provides irregulars events such as; beer night, summer fun day, health day, movie night, christmas party, suprise party and more!
Here below you can see pictures from various events.